Together, we can empower Kentucky's girls to spread their wings and soar.
You can make a life-changing impact on the girls in our community sharing your time, experience, or resources.
Every girl in Kentucky will graduate from high school with a roadmap for college, vocational school, or job readiness skills to lead a productive life.
We are committed to ensuring girls at-risk in urban and application communities through the State of KY will grad high school with a strategic 5-year plan for success.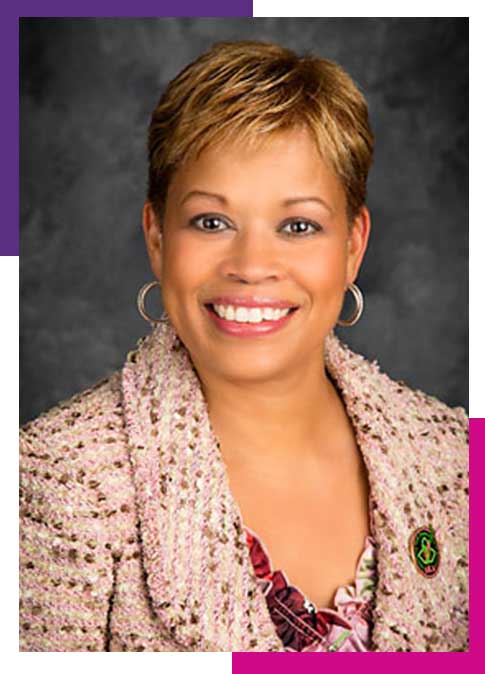 Sheila is accomplished management executive and consultant who experienced firsthand the power of mentorship. With the guidance of her high school teachers and aunts, Sheila went on to complete both her undergraduate and Master's degrees and launched a successful career. She founded Sassy Frassy in 2003 to inspire girls in her home state of Kentucky to find their unique potential through education, character development and career planning. Sheila remains an active part of Sassy Frassy's programming and mentoring, and is expanding Sassy Frassy's reach to more organizations across Kentucky.
Sheila Hill
Founder and Chair
CLA (Clifton, Larson, Allen, LLP)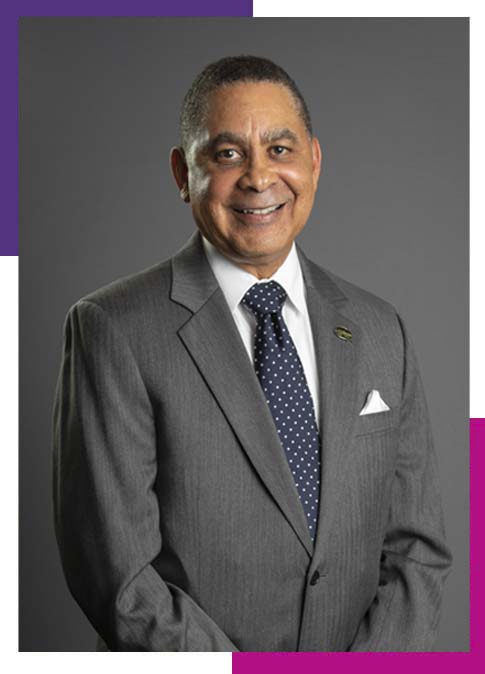 Board Treasurer
Roy A. Mitchell is a principal in the firm of Kunimura Mitchell & Company, LLC (www.KunimuraMitchell.com). Mr. Mitchell offers innovative strategies in tax planning, cash management, and business consulting. He has over forty years' experience in business taxation; ten of which were spent working in the Examination Division of IRS as an Internal Revenue Agent, Computer Audit Specialist, and Group Manager.
Roy A. Mitchell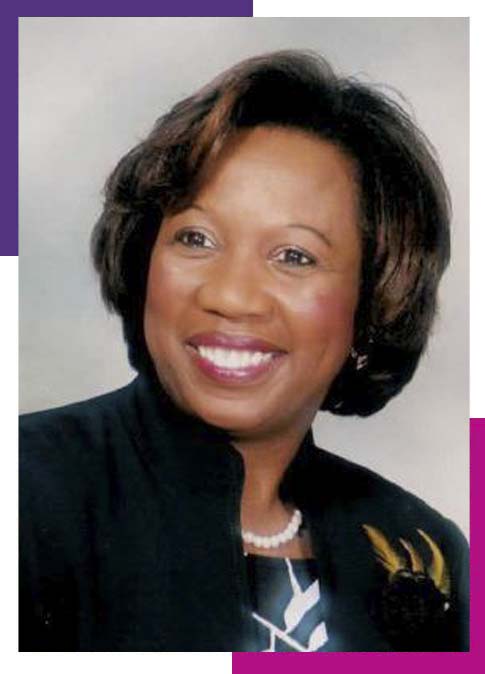 Board Secretary
Francene Gilmer has a career in higher education services and administration.  Since graduation from Western Kentucky University and Eastern Illinois University, private, public, small and large universities such as Vanderbilt University and the University of Kentucky have employed her.  Each employment opportunity has engaged her knowledge and expertise in career services, professional development, public speaking, and workshop facilitation.  She is a Life Member of Alpha Kappa Alpha Sorority,
Incorporated, member of the Central Area Board of The Links Incorporated and a member of the Frankfort/Lexington (KY) Chapter of The Links, Incorporated.  She is the secretary of the Sassy Frassy Board of Directors.
Francene Gilmer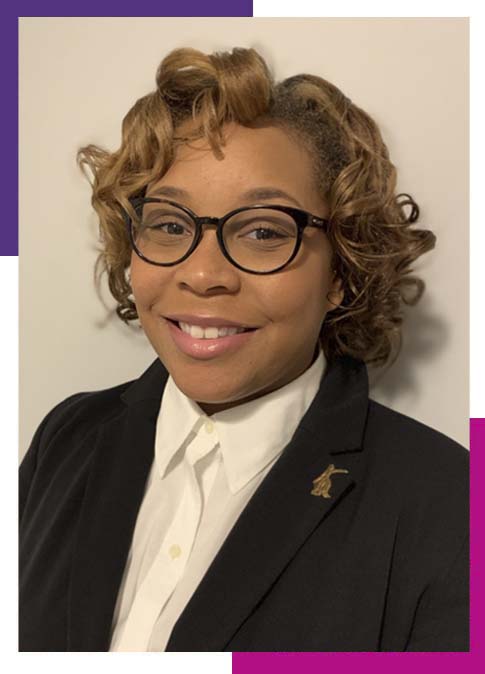 Advisory Board Member
Austina Bruton is a native of Winchester, KY who has a passion for people specifically children and adolescents. She has the significant role as a wife, mom, daughter, sister, and servant. She is a graduate of Northern Kentucky University and Eastern Kentucky University with a Bachelor of Arts in
Communication Studies and Master of Education in School Counseling, respectfully.
Austina Bruton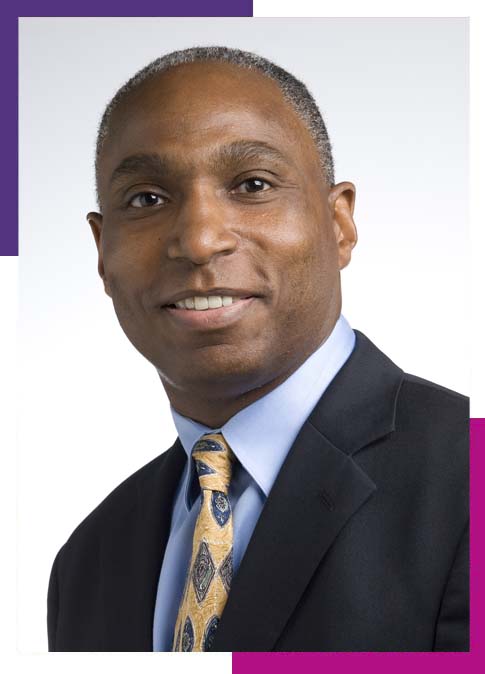 Advisory Board Member
Senior IT Manager, Corporate Delivery, Global Business Services
Olden Warren
We empower girls in urban and Appalachian communities to envision and create a productive life through academics, community service, and respectful social engagement.
We challenge girls to strive for excellence and become life-long learners, both in the classroom and beyond.
We lead, teach, and serve as role models by volunteering and being a force of good for others.
We are committed to supporting diverse communities including Hispanic, African-American, Asian, Native American, and LGBTQ+ girls.
Join us to show your support and hear about our latest success stories. We will share how you can bring our Sassy Frassy program to your church, your school, or community organizations.