Your Donation helps
futures take flight.
100% of funds go directly to our scholarship recipents.
No girl should miss the opportunity to lead,
serve and connect.
Since 2003, Sassy Frassy and our generous donors have empowered girls to reach their potential through higher education. Your gift, large or small, helps Sassy Frassy's motivated graduates to focus on achieving their life purpose.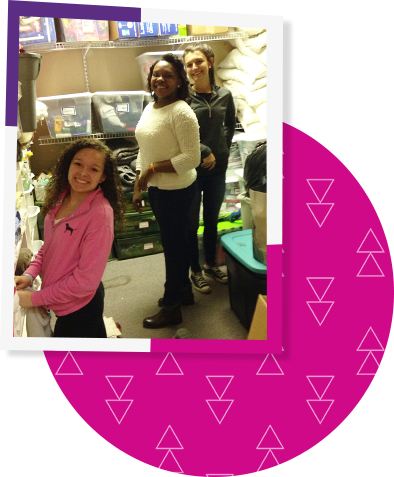 Make a difference in someone's life today
Donate to Sassy Frassy Scholarships
Gift By Mail
Mail a check to:
PO BOX 571 Hebron, KY 41048
Please make checks payable to Sassy Frassy, Inc.
All gifts are tax-deductible to the extent allowable by law.
Employer Matching
Make your gift go even further! Many companies will match tax-deductible charitable contributions made by their employees, retirees or employees' spouses. Check with your employer for details about their charitable gift matching program.
Your employer may need Sassy Frassy's Tax ID number (EIN): 47-1285097
Estate Planning
Leaving a legacy gift to Sassy Frassy ensures we can continue to serve Kentucky's girls for years to come. Future gifts through estate plans are as simple as changing the beneficiary on an IRA or life insurance policy, or by remembering Sassy Frassy in your will or trust.
Sponsorship
Would your company like to sponsor a program or event with Sassy Frassy? Contact [email protected] .
Mentors are a vital part of Sassy Frassy's program. Our mentors enhance and support the life skills we teach by sharing their experiences and providing positive adult relationships. If you are motivated to serve, request a mentor application.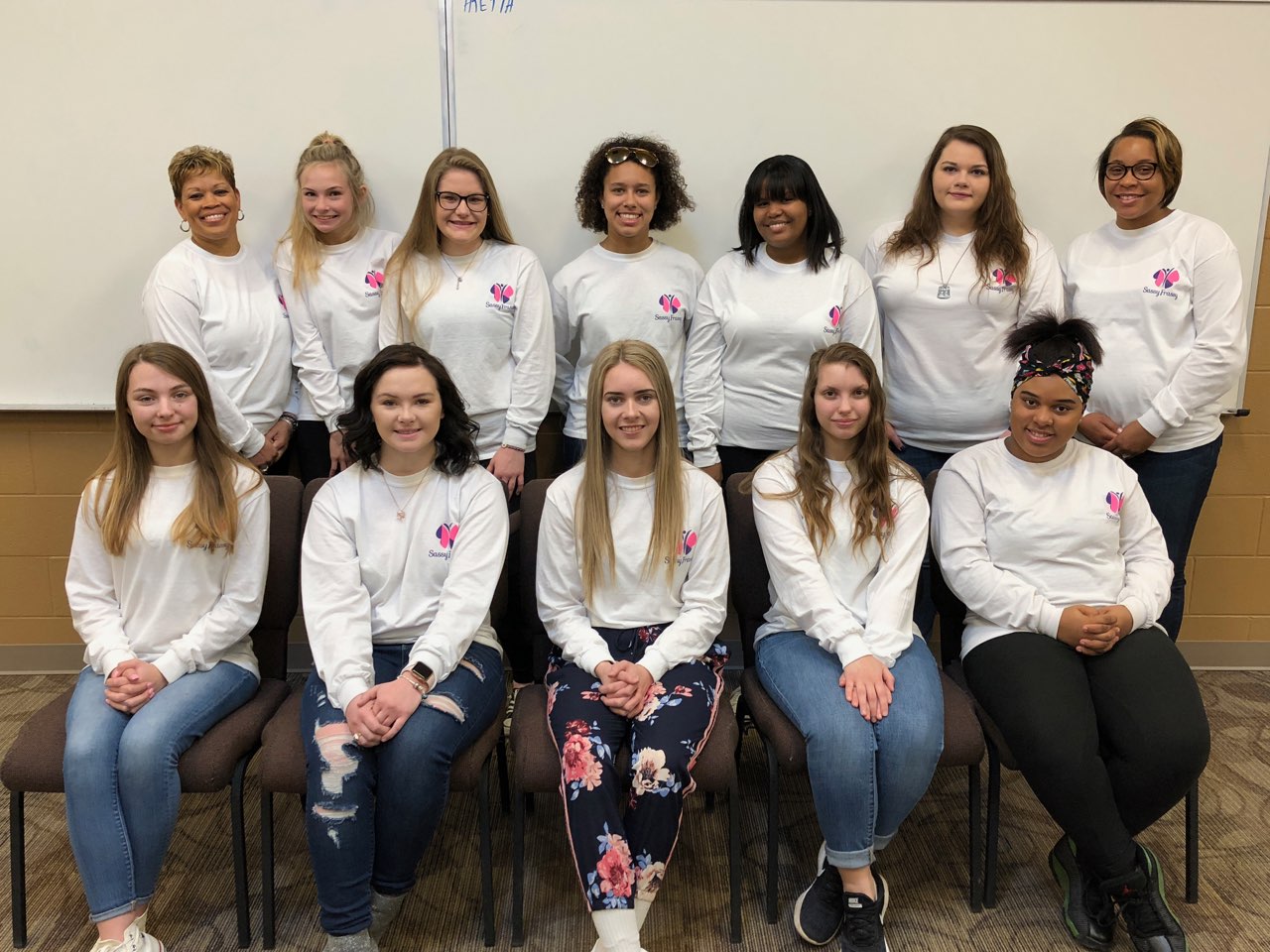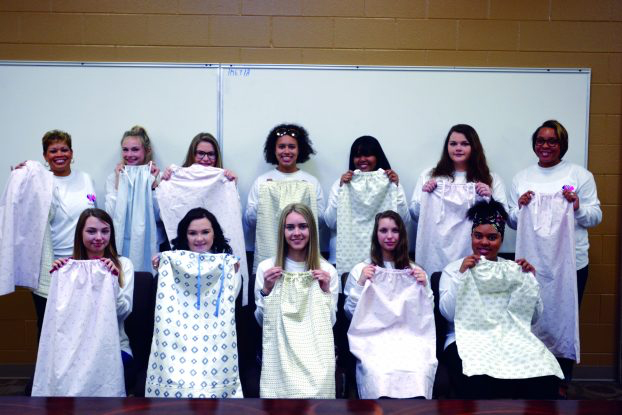 CREATE A VOLUNTEER OPPORTUNITY!
Sassy Frassy's students give back through community service. Some of the photos on this page show our volunteer work, including making pillowcase dresses for young girls in Africa, serving at a homeless shelter, and making donations, serving food, washing clothes, the list goes on. Does your organization need youth volunteers that support both your mission and ours? If so, let's connect on how Sassy Frassy can serve your organization.
Join us to show your support and hear about our latest success stories. We will share how you can bring our Sassy Frassy program to your church, your school, or community organizations.